SYNTHESIS OF BENZANILIDE FROM BENZOYL CHLORIDE
Benzanilide:
Benzanilide is an aromatic anilide with chemical formula C6H5CNHC6H5. It is a white solid which is commercially available. It can be prepared by treating benzoic acid with aniline. As it is an organic compound so insoluble in water. Benzanilide is used to make active pharmaceutical ingredients, perfumes, and dyes. It is also bused to study the effect of beta-cyclodextrin in photo-arrangement of acetanilide and ethyl phenyl carbonate.
Structure: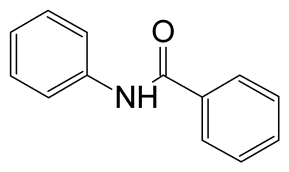 Principle:
The principle involved in the preparation of benzamide is the benzoylation when treated with benzoyl chloride in the presence of aqueous sodium hydroxide (NaOH) to give benzamide. The aqueous sodium hydroxide (NaOH) is used to remove benzoyl chloride which gives sodium benzoate and hydrochloride. This reaction is known as the Schotten Baumann method of benzoylation.
Schotten Baumann Reaction
It is a base-catalyzed reaction. This base is necessary to encourage an equilibrium shift towards the formation of amides
The base also neutralizes the hydrochloric acid which is formed in the process, which prevents the further protonation of the amide
Aqueous sodium hydroxide is used as the base catalyst but pyridine can also be used in this reaction
Acyl chlorides are converted into acylating agents having more basic character than pyridine is used as the base catalyst
Aqueous sodium hydroxide acts as a scavenger of HCl produced during the reaction which can promote side reaction.
Procedure:
3 ml of aniline is taken and 40 ml of 10% of sodium hydroxide (NaOH) in 250 ml of a conical flask or titration flask and shake well to mix
5 ml of benzoyl chloride is added drop by drop to this solution and shake well to mix both
Stopper the bottle and shake it very well continuously for 15-20 minutes, until the smell of benzoyl chloride ceases completely
After 15 minutes dilute the solution with 100 ml of distilled water and shake vigorously
Collect the precipitate and wash with water and finally deride and
It is recrystallized by using alcohol
Precautions:
Wash the beakers before solution preparation
Weigh the ingredient carefully
Crystals must be dried before re-weighing
Reaction:

Mechanism: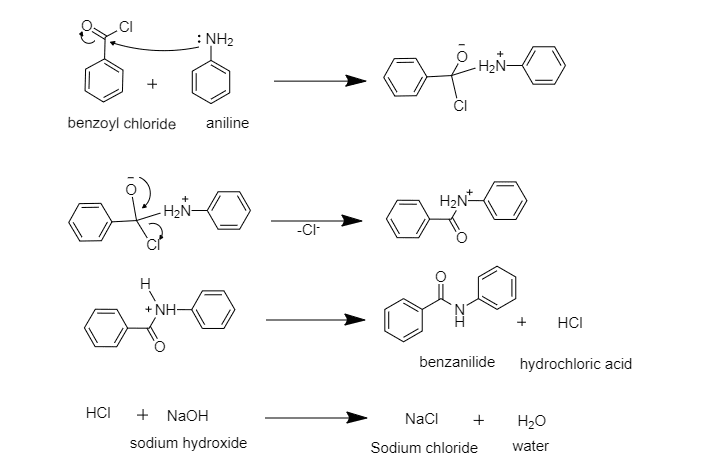 Examples:
The synthesis of N-benzylacetamide from phenyl methenamine and acid-chloride is also an example of Schotten Baumann Reaction "SYNTHESIS OF BENZANILIDE"

The formation of phenyl benzoate from phenol and benzoyl chloride in the presence of base is also an example of the Schotten Baumann reaction

Title:
Synthesis of benzil from benzoin
Theory:
Benzoin is an organic compound with the chemical formula Ph (OH) C (O) Ph. It is a ketone especially a hydroxyl ketone having two phenyl groups attached with both of the rings. In physical appearance, these are off-white crystals with a light camphor-like fragrance. Benzoin can be synthesized from a benzaldehyde reaction which is known as benzoin condensation. It is a chiral compound and it present in a pair of enantiomers (R) benzoin and (S) benzoin. The main uses of benzoin are listed as a precursor to benzyl which is a photoinitiator.
This conversion is carried out by organic oxidation using copper (II) and nitric acid or Oxone. In another condition, this reaction is carried out with atmospheric oxygen in basic alumina in dichloromethane. Benzoin is the sap (gum resin) that comes from the cuts in the trunk of trees that belong to the styrax family. Benzoin is commonly used on the skin for, bed allergen sores (ulcers), cracked skin, and many other conditions.
Principle:
The alcoholic group of benzoin is oxidized into a keto group forming benzil in the presence of concentrated nitric acid. It is called the oxidation of benzoin. The nitration of the aromatic ring is not occurring as sulphuric acid is totally absent in the whole process.
Structure: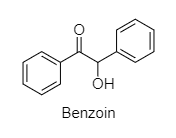 Benzil:
Benzil is an organic compound with the chemical formula (C6H5CO)2. Generally, it is abbreviated as (PhCO)2 . It is systematically known as 1,2-diphenylmethane-1,2dione. It is a yellow solid in the physical state which is the most commonly used as pharmaceutical intermediates, curing agents, and insecticides. This is one of the materials which are used in organic synthesis. But its main use is as a photoinitiator in polymer chemistry. It is used in the free-radical curing of polymer networks. Benzil is toxic to the skin and central nervous system (CNS). Repeated or prolonged uses or exposure to this substance can produce target organ damages. In the case of eye contact, immediately flush them with plenty of water constantly at least for 15 minutes.
Structure: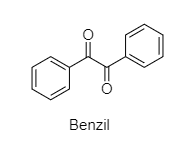 Water is a polar solvent, therefore, absorbs very strongly on the polar stationary phase (alumina). Since benzil is less polar than benzoin. A polar solvent is used for recrystallization. Benzil is less soluble in cold 95 % ethanol than benzoin causing the benzil to precipitate first.
Procedure:
20 g of benzoin is added in 100 ml of concentrated nitric acid in a round bottom flask
The solution was heated on a boiling water bath for about 1.5 hours with occasional shaking until the evolution of oxides of nitrogen ceases
The content is poured into 300-400 ml of ice-cold water with shaking
The solid product i.e. yellow crystals are filtered with cold water
It can be recrystallized from ethanol
Reaction:
Benzil can be synthesized from benzoin by treating it in acidic media. Commonly benzoin is made to react with acid-strong acid-like HNO3. The mechanism is simple which is the simple attack of electrophilic oxygen on the acidic hydrogen. "SYNTHESIS OF BENZANILIDE"

Mechanism: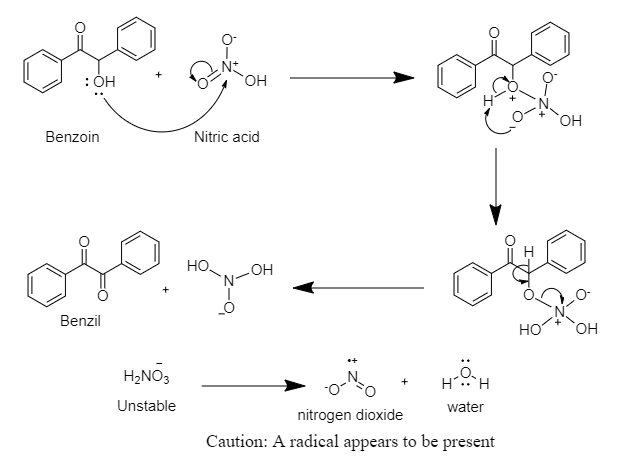 Examples:
There are many other reactions that follow the same reaction
The formation of benzoin from benzaldehyde is carried out in the presence of sodium salt of cyanide (NaCN). This reaction is preferably carried out in alcoholic media which is soluble in the water. Commonly ethanol (C2H5OH) or EtOH.

The formation of benzilic acid from benzil is carried out in the presence of a base like potassium hydroxide which forms the potassium salt of benzilic acid. Further reaction of this potassium salt of benzilic acid with a strong acid like hydrochloric acid (HCl) yields the required benzilic acid with potassium salt (HCl) as a by-product. "SYNTHESIS OF BENZANILIDE"

Download Assignment Word File:-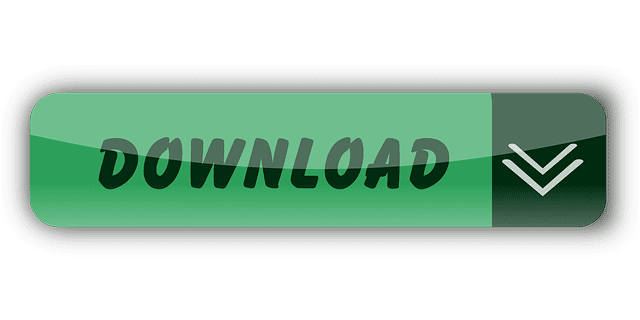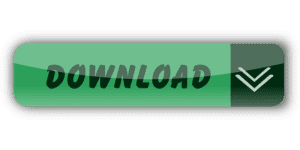 All Assignment Visit Click Here:-